Something old, something new, something... YOU!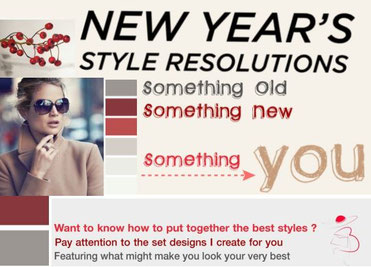 Want to know how to put together the best styles?
Pay attention to the set designs I create for you on my Facebook page pro, featuring what might make you look your very best !
Join-us on FB ! You are more than welcome !